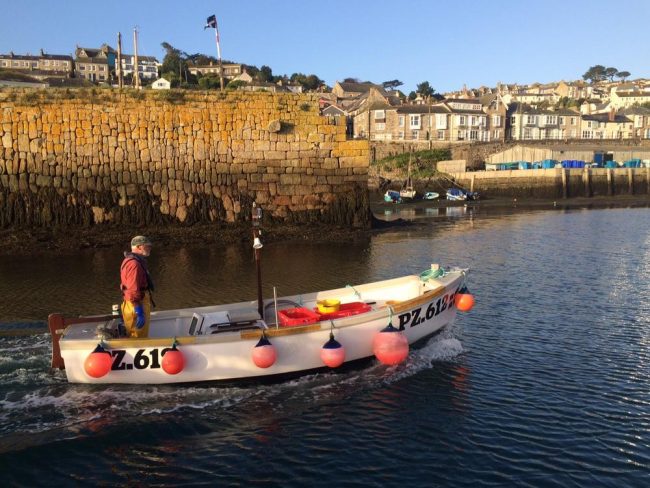 Fresh Cornish Fish in abundance!
It's that time again where we're getting lovely big, chunky white fish in abundance.
Keep an eye on our Facebook page for daily promotions. When we get a bargain – we'll pass it on to you!
We had Hake and Haddock fillet in today at only £5 per kilo! One lady left today with 8 extra large fillets of Brill for £25. Our local fish and chip shop have lovely fresh hake on the menu this weekend, and many lucky mothers will be enjoying fresh Cornish fish on mothers day. Why not send a lovely box of fresh fish for a gift for a loved one?
On Monday we have 3 boats landing again. All orders received before 6am on Monday morning will be delivered to your home on Tuesday morning.
Or you can call me any time on 07973256568.