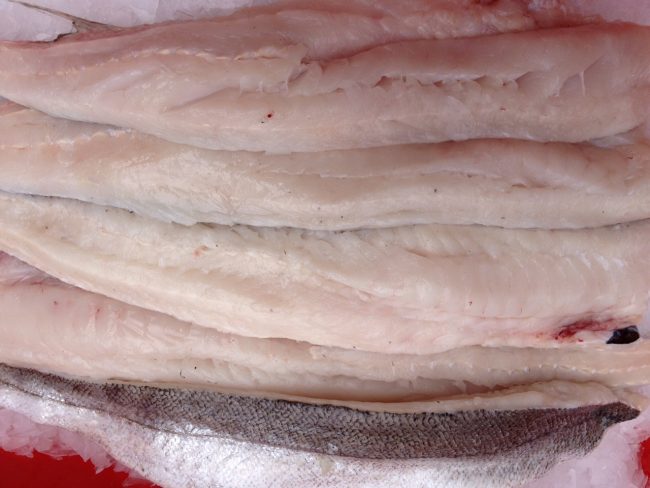 Lovely sustainable MSC Hake!
Hake is an amazing fish. Better than Cod, white, flakey and in plentiful supply.
Hake caught by the Ajax is MSC certified but best of all, because there are great landings of it – its amazing value!
Right now we are offering a 5kg box of lovely Hake fillet for just £25.
You can order yours now at www.fish-box.club.