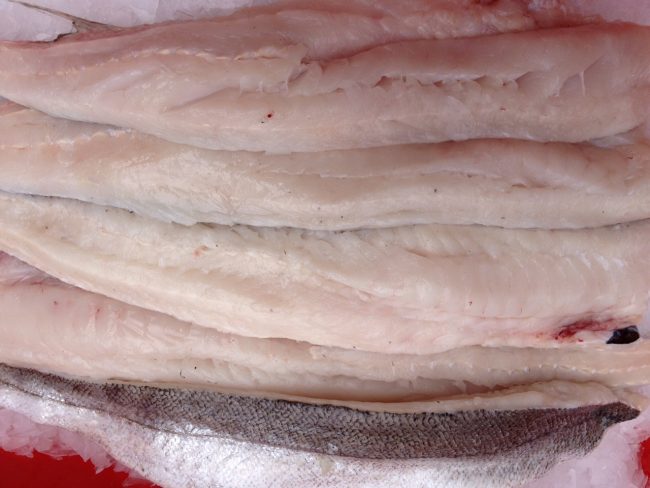 The weather has taken a turn for the worse but our brave fishermen are still out there. This morning we saw 2 net boats with Hake, Cod, Haddock and other white fish, Quite a few day boats landed with Megrim soles, Dover soles, Plaice and Lemons.
We've just started the Cuttle fish season as well and the "Sapphire" was here with around 8 tonnes!
Hake is still coming in thick and fast meaning its at a great price. We are currently offering 5Kgs of hake fillet for £25. Perfect for fish fingers and fish cakes or to portion up and store in your freezer. As always check out our website a http://www.fresh-cornish-fish.co.uk for more details.